Akwaaba (Akan), Welcome (E), Bienvenue (Fr), Bienvenido (Sp), Willkommen (G), Benvenuto (It);
A warm welcome to the website of Accra Girls Old Students Association or Alumni (AGOSA). We thank you for visiting the website and hope you would enjoy its virtual tour.
Current Executives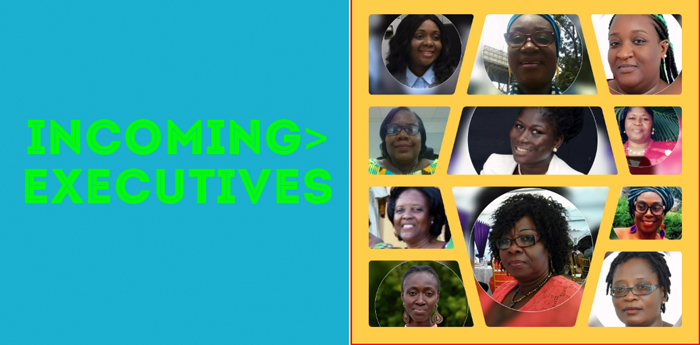 Outgoing Executives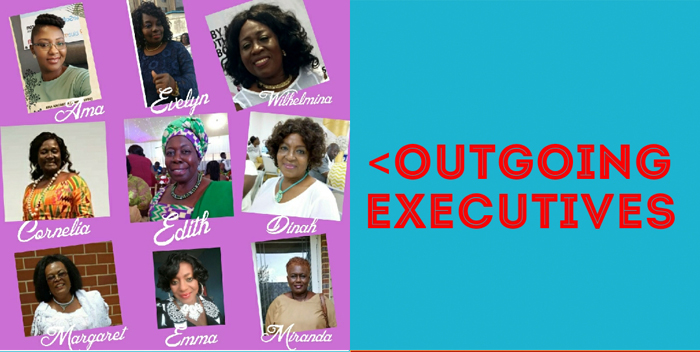 This site is meant to provide a forum for all alumni to get in touch, to have fun and to provide a means of gathering resources that will enable us to assist our alma mater and to share with friends of our great School.
The idea of creating an AGOSAN network has existed for several years but recently a handful of us finally got down to business and set our minds to finalizing this vision hence the birth of our website. We trust that you would support such an initiative as part of a strategy to enhance the support for AGISS. All final-year students are seen as a primary target group for membership of AGOSA. All former students and even faculty are encouraged to become part of such a group.
A salute to all AGOSAN mothers (a mother in this context denotes any AGISS lady who has parented a child since she completed school).
We applaud all the thousands of mothers who are first and foremost home managers before anything else, and whom through their dint of hard work and sacrifice, have raised, served, nurtured, disciplined, shaped the minds & built up characters of, and have educated several children who have now become notables in the Ghanaian society at home and abroad.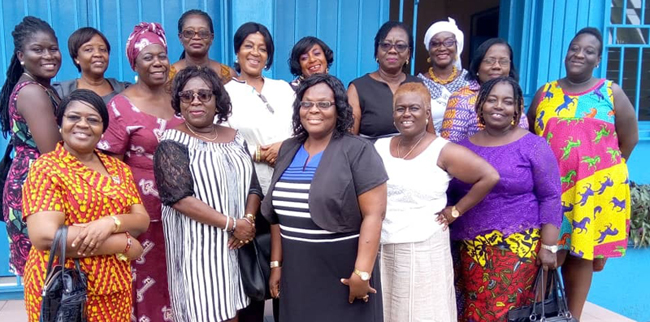 A mother is always and at the same time, a loving servant, tender loving care-giver, educator, intercessor, overcomer, financial manager, nurse, cook, seamstress, playmate, adviser, an advocate, diplomat, lawyer, politician, cheer-leader, industrious, safe-haven, in a gist a wholesome beautiful being who gives security to a child (a child denotes your own, sister/brother, stepson/daughter, nephew/niece, cousin, adopted son/daughter, refugee, or even sponsored children).
Would you agree with us that, perhaps, the greatest achievement of AGISS, is the thousands of educated mothers that it has produced over the years of its existence? More grease to our elbows!! The old adage which says "When you educate a girl-child you have educated a nation" is really accurate.
Join AGISS Alumni!!!!!
Kindly submit any thoughts/suggestions that you may have via the feedback page so as to enhance the website.