History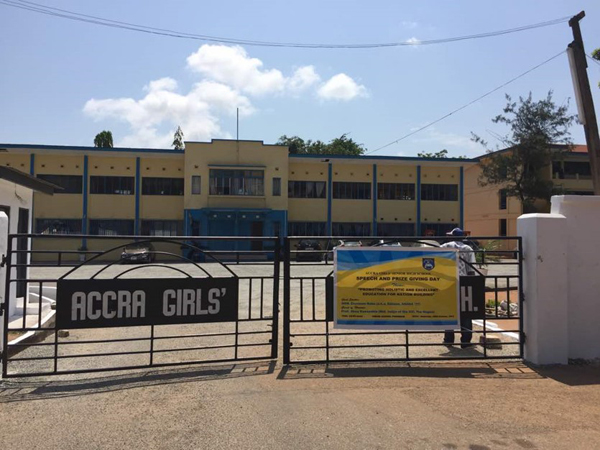 Within AGOSA, it was agreed that the establishment of an AGOSA group would be a good starting point that could become the nucleus of a wider and open network of old students.
Accra Girls Old Students Association or Alumni (AGOSA), was started or established in 1980 by a group of dedicated old students.
Our story
Our constitution
Every business has a beginning, and this is where you talk about yours. People want to know what opportunity you saw or how your passion led to the creation of something new. Talk about your roots–people wanna know you have some.
Document to be finalised and posted soon.
Meet the Old Students
Other founding members were Josephine Azu, Mavis Boye Doe, Mabel Collison, Mary Hanson, Cecilia Djoletto and Anna Lamptey.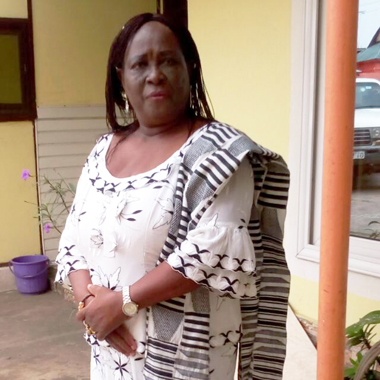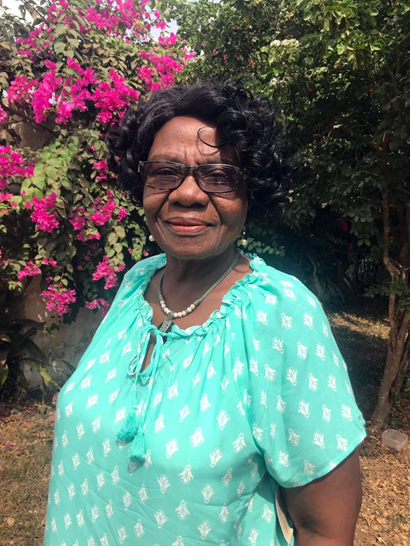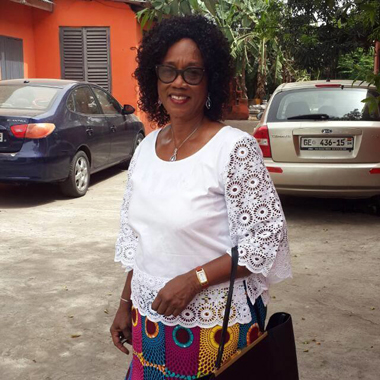 Objective
The principal objective is "to form a bond of union between Old AGISS students  and the School to promote the maintenance of their interest in the School and their willingness to assist in its welfare, and to promote the ideals for which AGISS was founded" hence was able to plan and celebrate the 25th, 40th, and 50th anniversaries.
National Executive Committee
AGOSA's affairs and funds are managed by a National Executive Committee. The Committee consists of four officers of the Association, (President, Vice- President, Treasurer, Public Relations. The National Executive Committee is elected for 2 years at an Annual General Meeting.  In the wake of AGOSAN branches birthing in different parts of the world (e.g. USA , UK , Italy, Switzerland, etc. etc ), the  National Executive Committee may connect with heads/coordinators to streamline our efforts and harness our funds and goals.  Mrs Miriam Nkansah, Co-ordinator of AGOSA Madam Joyce Oku, Acting President of Accra Girl
Council of Elders
LIST OF AGOSA COUNCIL OF ELDERS
MRS. ROSEMARY GLOVER-QUARTEY
MRS FLORENCE AMATTEY
DR. CAROL MARKWEI
MRS FELICIA QUARTEY-ACQUAYE
MRS JOSEPHINE AZU
MRS NAA LAMILEY AMOAH
MRS. CONSTANCE MANTEY
MRS GLORIA AWURABENA OKRAH
DR. ADELAIDE KATSNER
NANA OKYERE BEKOE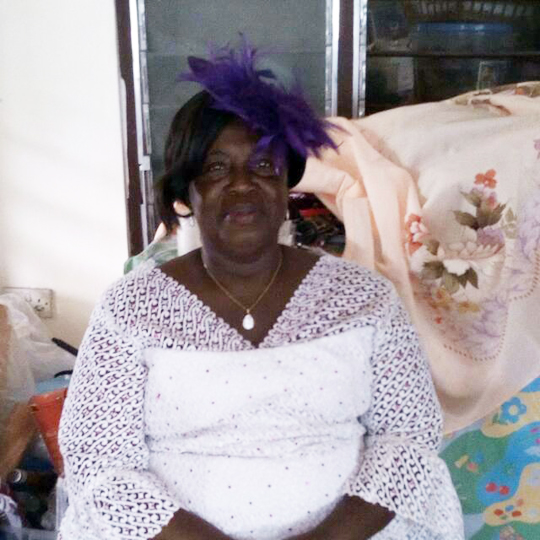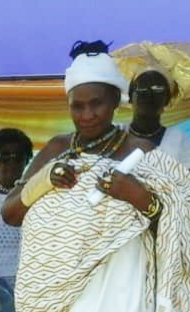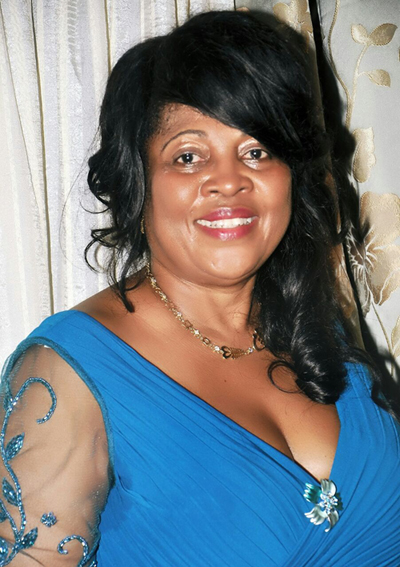 Accra Girls History
Accra Girls Senior High School (formerly known as Accra Girls Secondary School) was established in 1960 as one of the Ghana Education Trust Schools.  The history of the Ghana Education Trust Schools dates back to the 1950 and 1960s which marked a period of self-governance in administration under the distinguished leadership of Osagyefo Dr. Kwame Nkrumah.  There were only a few schools then and as a result a few educated people, a situation which did not befit our status as a country.  It was therefore crucial to expand education with the sole aim of producing people who would live commendable and morally upright lives while serving the manpower needs of the nation for national development.
The Government therefore introduced the Accelerated Development Plan of Education to increase the infrastructure of the Government-assisted schools.   To achieve this aim, the Education Trust was established.  The main source of the Trust Fund was the monies accrued from the sale of cocoa.  This Fund was used to establish a number of Primary and Secondary Schools, one of which was Accra Girls Secondary School.  The School, among others, was established to effectively train and educate teenagers of school-going age to cater for manpower and socio-economic needs of the nation.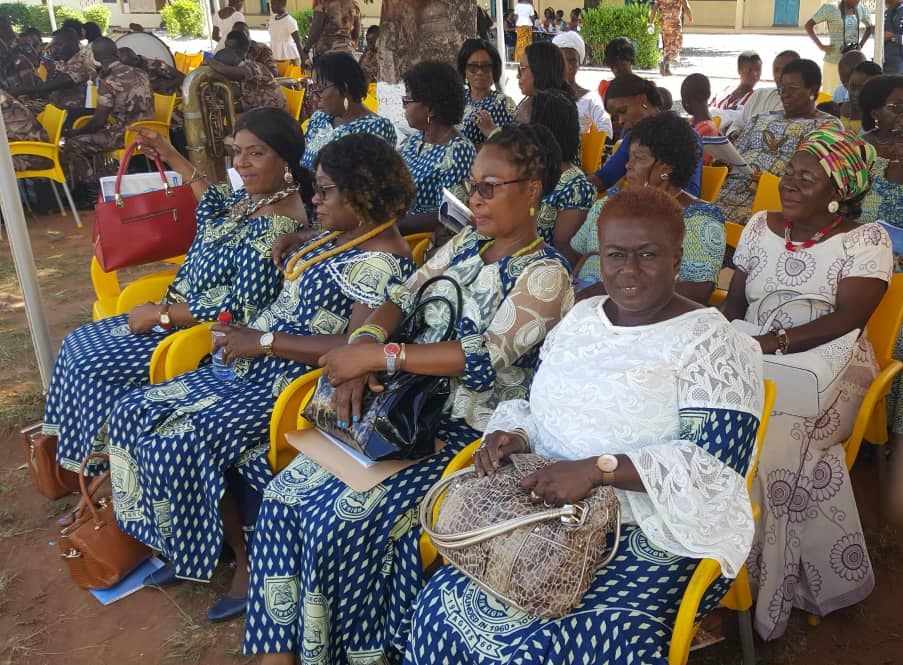 The school commenced on the 30th September under the headship of Miss Blanch Gibson, an expatriate.  In a month's time, the school which began with an initial 12 students (both day and boarding students) had increased to 75 with five teachers namely Miss Leana Beale, Miss Mercer, Mrs Paulina Buckman, Mrs Irene Darkwah and Mrs Blanch Gibson.
Over the years, the school has seen a tremendous increase in the number of both staff and students.  In its fifty years of existence, the school has carved a niche for itself by maintaining enviable academic excellence, progress and a high level of discipline.  Irrespective of the scanty material and human resources available, the school has made a conscious effort to mobilize these resources in order to achieve greater heights.
The message portrayed by the Crest always serves as a driving force and inspiration for both teachers and students.  The pioneering staff of the school are credited with the design of such a crest.  The crest is made up of the eagle, a book, and a pen, which indicates that students are expected to be sharp-sighted, keen and enduring in their academic work.  The motto "AIM HIGH" implies that the sky should be the limit for students in their academic pursuit and never to pave way for mediocrity or complacency.
The first headmistress, Mrs Blanche Gibson left the school at the end of the first year (1960-1961) and Mrs Barbara Oddoye (1961-1962) and Marjorie Bulley (1962), in succession took over the administration of the school for the second year.  In 1962, Mrs Gloria Aryee assumed office as the 4th Headmistress (1962-1979: 17 solid years – so far the longest) and was succeeded in 1979 by Mrs Beatrice Sey, who acted for three years (1979-1981).   From 1981-1995, the 6th headmistress, Mrs Kate Cobbinah held that office and was succeeded in 1995 by Ms. Bertha Clottey (1995-2002) as the 7th.  The 8th head and current Headmistress of the school is Mrs. Veronica Akapame (2002 – to date) It is worth mentioning that the current Assistant Headmistress, Mrs Constance Mante is an old student.  There has been a significant increase in the student population over the years.  Today, Accra Girls, which ranks among the top girls' schools in the country, has a population of 1,470 students with about 50 teaching staff and 51 non-teaching staff. It has three dormitories which accommodate 720 students, while 20 of its teaching staff live on the campus.
Headmistress and Tenure of office
Mrs Blanche Gibson (first headmistress), from 1960 to 1961
Mrs Barbara Oddoye, from 1961 to 1962
Mrs Marjorie Bulley, from 1962 to 1962
Mrs Gloria Aryee, from 1962 to 1979
Mrs Beatrice Sey, from 1979 to 1982
Mrs Kate Cobbina, from 1981 to 1995
Ms Bertha Clottey, from 1995 to 2002
Ms Veronica Akapame, from 2002 to 2016
Mrs Joyce S. Acolatse, from 2016 to present
Buildings and Accommodation
The site chosen for the school used to be a Military camp for West Africa Fortier Force recruits hence a military zone.  Initially, there was only one storey building which served as a classroom and dormitory, a dining hall and three bungalows. In three years time, additional buildings had been built.  Currently there are two main classroom blocks, an Art Room, Home Economics Department, Science Block, Administration Block, Assembly Hall, three Dormitory Blocks and fifteen Bungalows. 
The houses which originally bore the names of colours such as white, green and also New House were renamed after former headmistresses in 1985.  The houses are now known as Buckman, Gibson and Aryee Houses respectively.
Curriculum and Course Content
Initially, only Arts Subjects were taught in the school mainly, French, History, Geography, Religious Knowledge, English Language and English Language Phonetics, Vernacular (Ga, Twi, and Fanti), Literature, Music and Mathematics.   Science was later added but due to lack of equipment, the students went to the Achimota School for Science lessons. 
In the 1970s, Business subjects were also introduced into the curriculum. Like many other schools, students now study computer programmes.
After five years of quality education, students wrote the West African School Certificate and later the General Certificate of Education and Ordinary Level Education.
With the Education Reform in 1990, there were not many changes in the subjects offered.  The school runs five programmes in General Arts, Business, Science, Visual Arts and Home Economics which comprise all the subjects that were taught at the initial states.  The duration of the course, however, is four years at the end of which Senior High School certificates are awarded to students.
Many old students of the school occupy enviable positions in and outside the country: architects, artists, public servants, international civil servants, diplomats, politicians, jurists, medical doctors, engineers, university professors, lawyers, teachers, chiefs and business executives and a host of others.
Some of the most notable achievements are;  Mrs Dzigbordi Kwaku Dosoo who won the Best Marketing Award for 2009 and is CEO of Allure Africa;  Jubilee Awards – Miriam Nkansah, Nana Okyere-Bekoe II, Mrs Aryee,   Mrs. Felicia Quartey-Acquaye, Ms Florence Oku, Mrs. Gloria Abbey,  Excellence Award Winners,  Mrs. Gloria Awurabena Okrah, Dr. Adelaide Kastner, Mrs. Gloria Abbey, Mrs. Anna Naa Lamiley Amoah, Dr. Rose Mensah-Kutin, Ms. Peace Enyonam Baku, Mrs. Vida Otuo Acheampong, Dina Adjei Boadi, Mrs. Edith Korantema Appah and Mrs Ruth Naa Korkoi Nyarkortey.
ACHIEVEMENTS – VARIOUS ERA
January 2019 – January 2021 – Executives: Auntie Mina et al.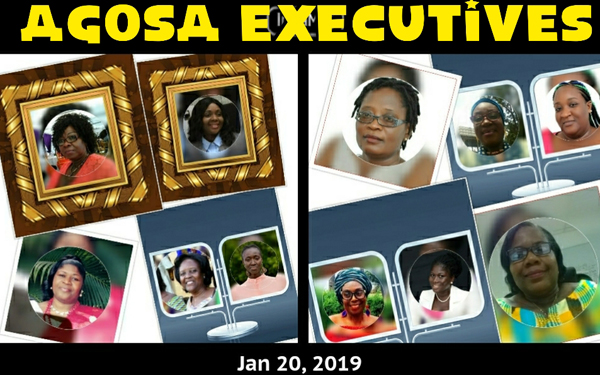 January 2016- January 2019 – AGOSA Advisory Council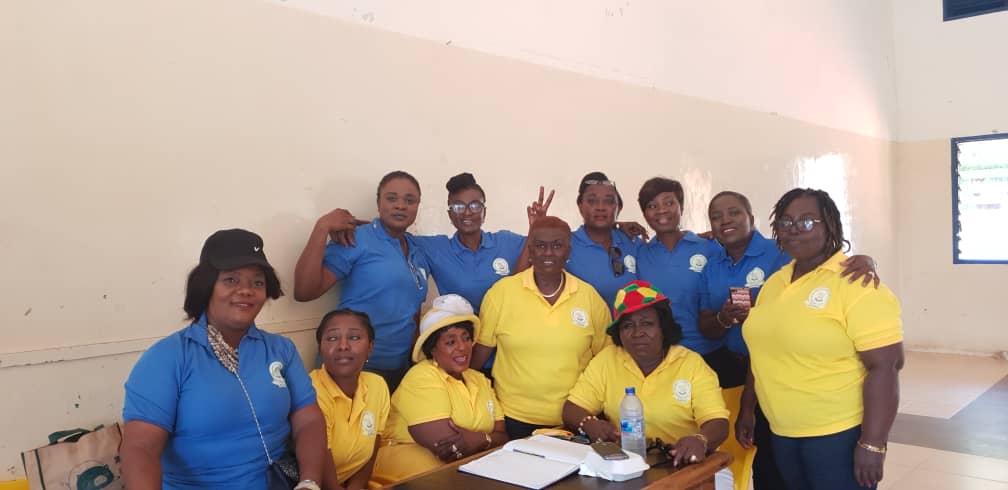 September – December 2015 – AGOSA Interim Executives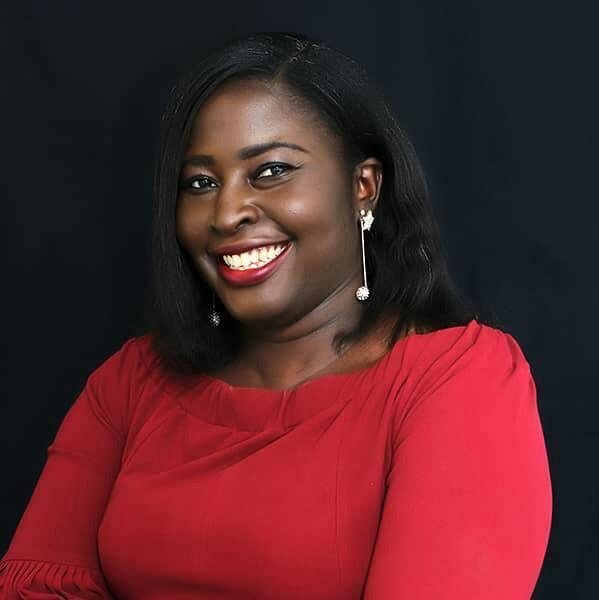 Mid 2014 – Mid 2015 – Revamping Email Group
Leading to setting up of WhatsApp platform ending in Laeticia Addison (94), Rita Senya et al, mobilizing the junior groups (1980-2015). Juniors meeting Seniors evening, the rest is history.
2013 – 2014 – Dormant Years
2011 – 2012 – Mimi Nkansah and other Executives
President: Florence Amatey (Quartey)
Treasurer: Maggie Boye-Nartey
President: Florence OKU (currently on secondment to Nigeria & also Sister to Joyce OKU)


2010 – AGISS 50th Anniversary


Former Président Joyce Oku, (from which Year to which???) stepped in & organized the Golden Jubilee Anniversary. She levied Agosans & used it to print the cloth & sold it to us and banked the proceeds.


2000
AGISS 40th Anniversary wd help pls
Executives:
Président at that time, who organized it etc??
Other news and events.