Bereavement of Elizabeth Vanderpuye, 1971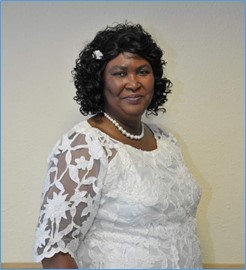 Bereavement of Mr Acolatse, husband of Mrs Acolatse AGOSA 78, Former Headmistres
Mr Acolatse's funeral was held on 12 December 2020, and donations had been sent to the AGOSA MOMO account. In all, GHS 1,500 had been donated. Please see the pictures at the events gallery page.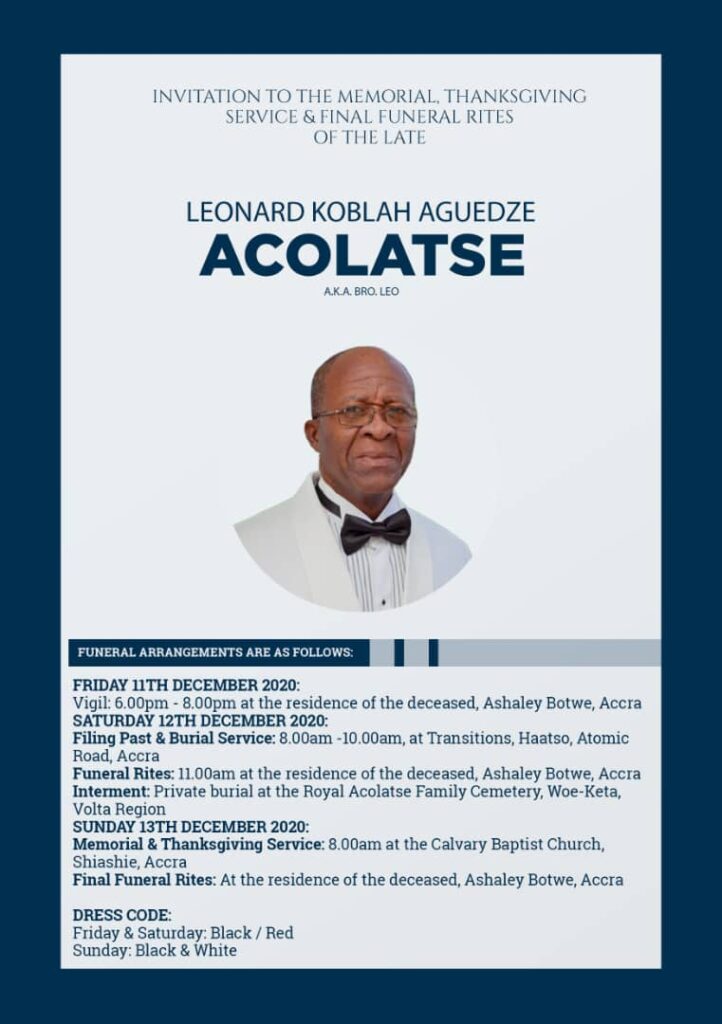 Elizabeth Okutu Appeah, 1971
REMINDER!!!* Please join the Okutu Family and '71 Year Group to mourn our departed Classmate on *Saturday, 16th January, 2021*. Refer to the poster for all the details. Thank you. ATTIRE: *AGOSA Black and Red Cloth*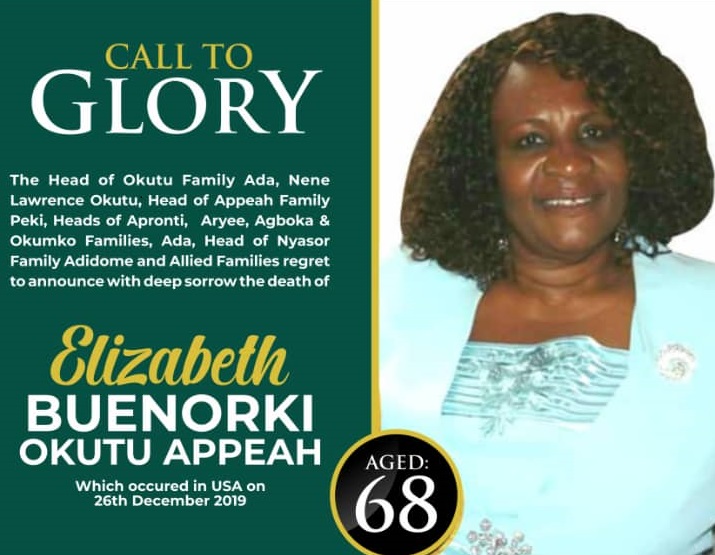 Mrs Kate Cobbinah
We have just been informed by the Headmistress that Mrs Kate Cobbinah, a past headmistres of AGSHS (1981-1995) died at dawn today, 22 Jan 2019
May her soul Rest in Peace.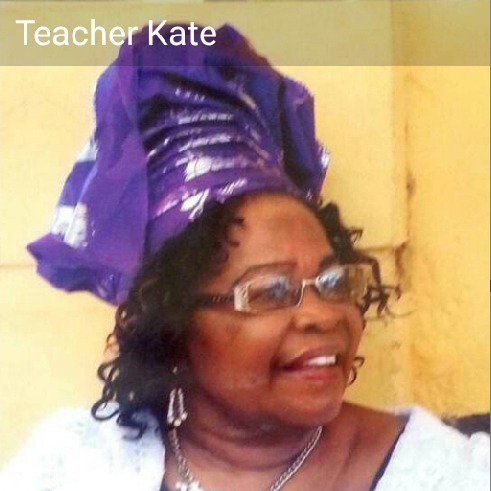 Mrs Stella Ashong, 1966
We have just been informed Mrs Stella Ashong, 1966, has passed on. May her soul Rest in Peace.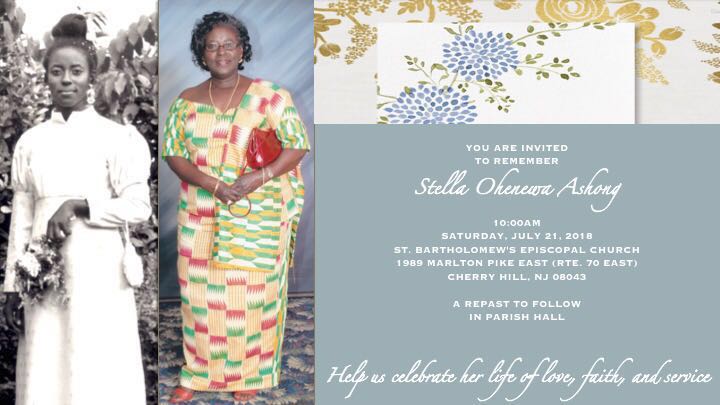 Funeral activities are as follows:

All activities will be held at St. Bartholomew's Episcopal Church, 1989 RT. 70 (Martin Pike East) Cherry Hill, NJ 08003 on 21 July 2019.

Assembling and greeting the family – 10am
Services – 11am
After Services – Laying to rest at the church's Memorial Garden
Thence, Refreshments will be served in the Church Parish Hall.
Please join us in saying farewell to Auntie Stella.
Thank you
Our Agosa Sisters in New Jersey, New York, Delaware & nearby cities It's on tomorrow
Pls remember to attend at all Cost if u can.

Dear Year Grp Reps, kindly post the above on your platforms for the attn: of our Sisters in the US.
Auntie Stella was on our White/Gibson House & contributed generously (GHS1000) to the refurb project.