AGOSA elections go virtual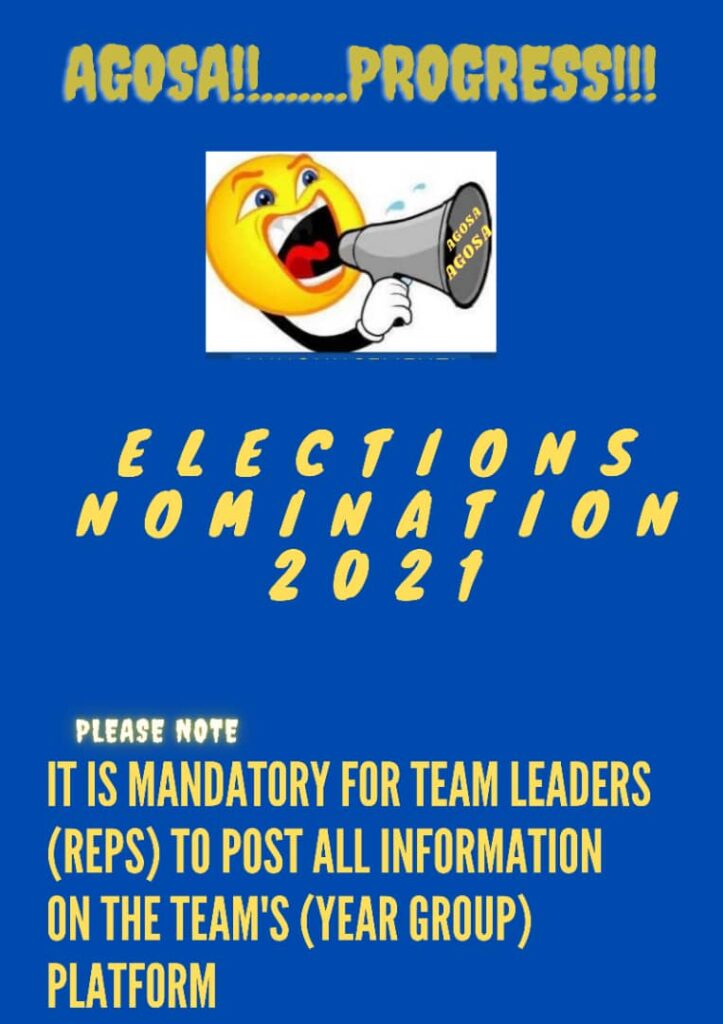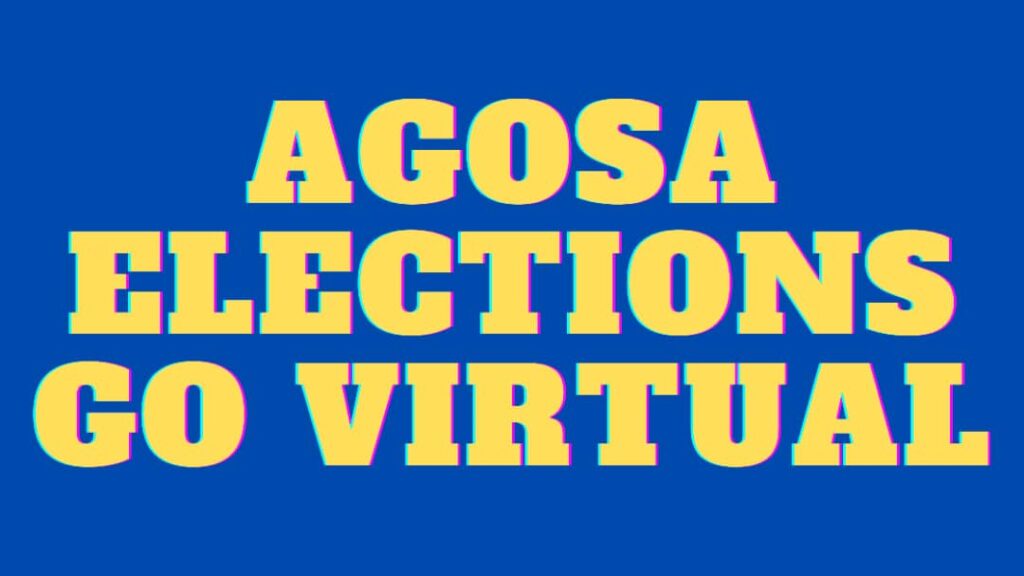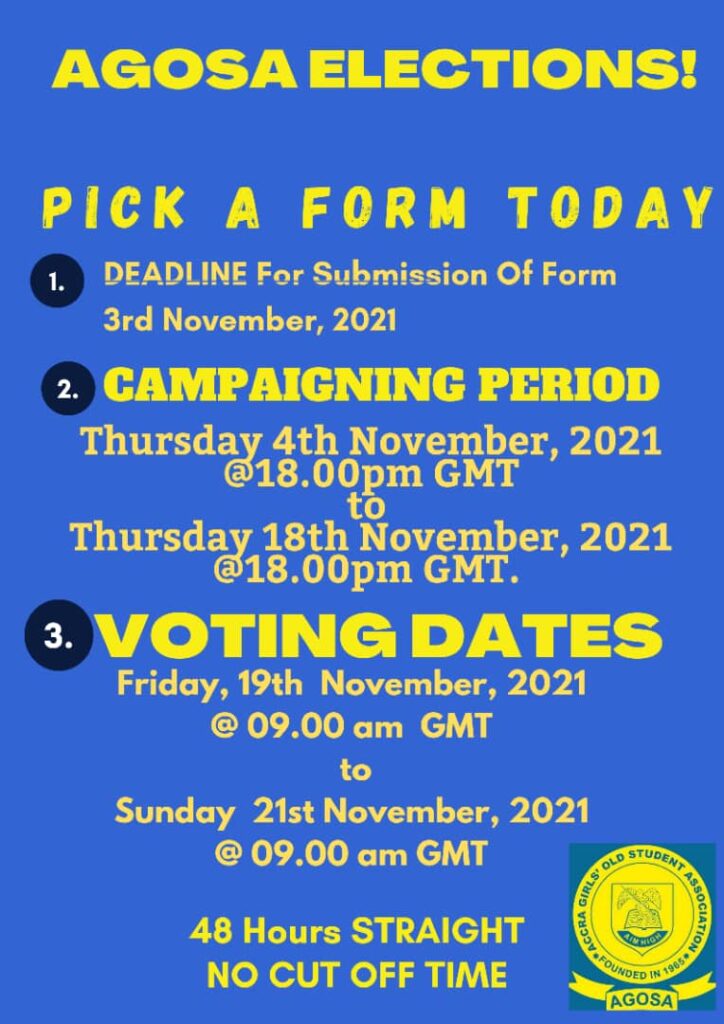 2021 Speech Day sponsors and induction
AGOSA North America items for the Speech Day were handed over to the School on 18 October 2021.
The items were a laptop and two tablets. The Headmistress received the items.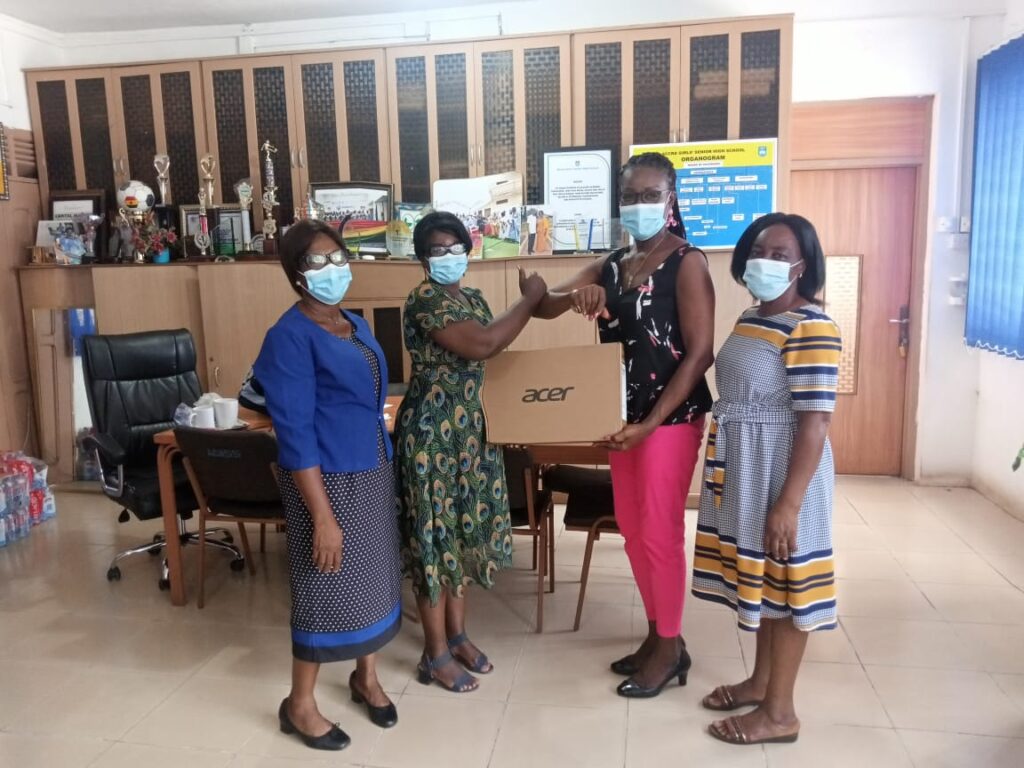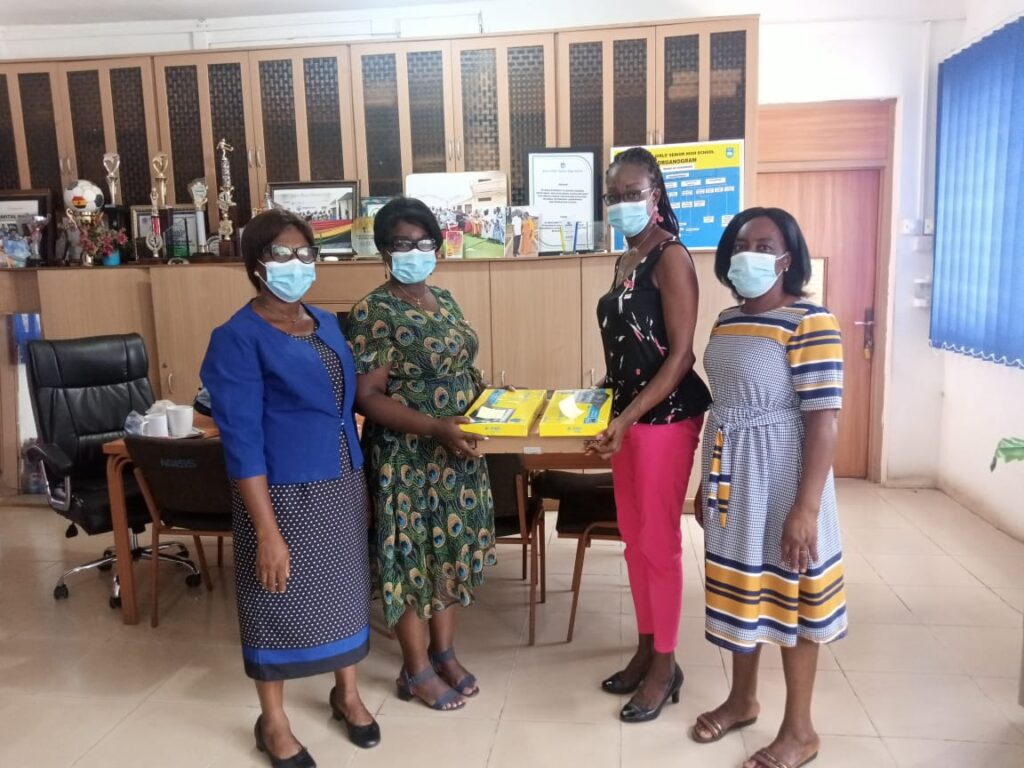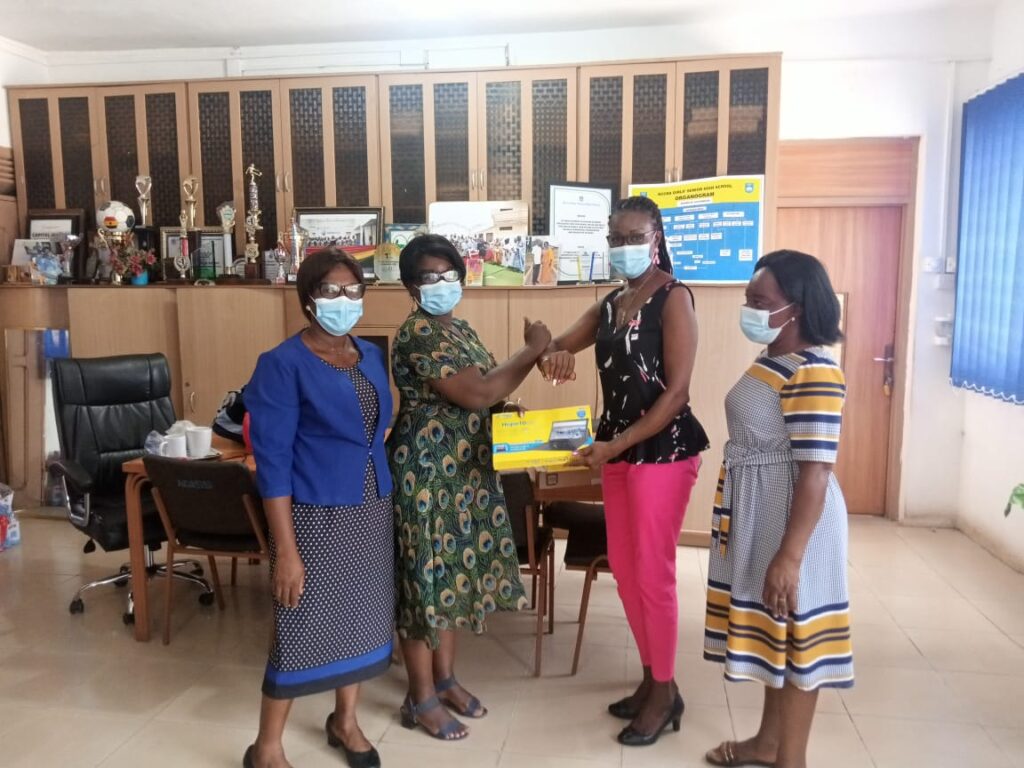 Induction of 2021 Year Group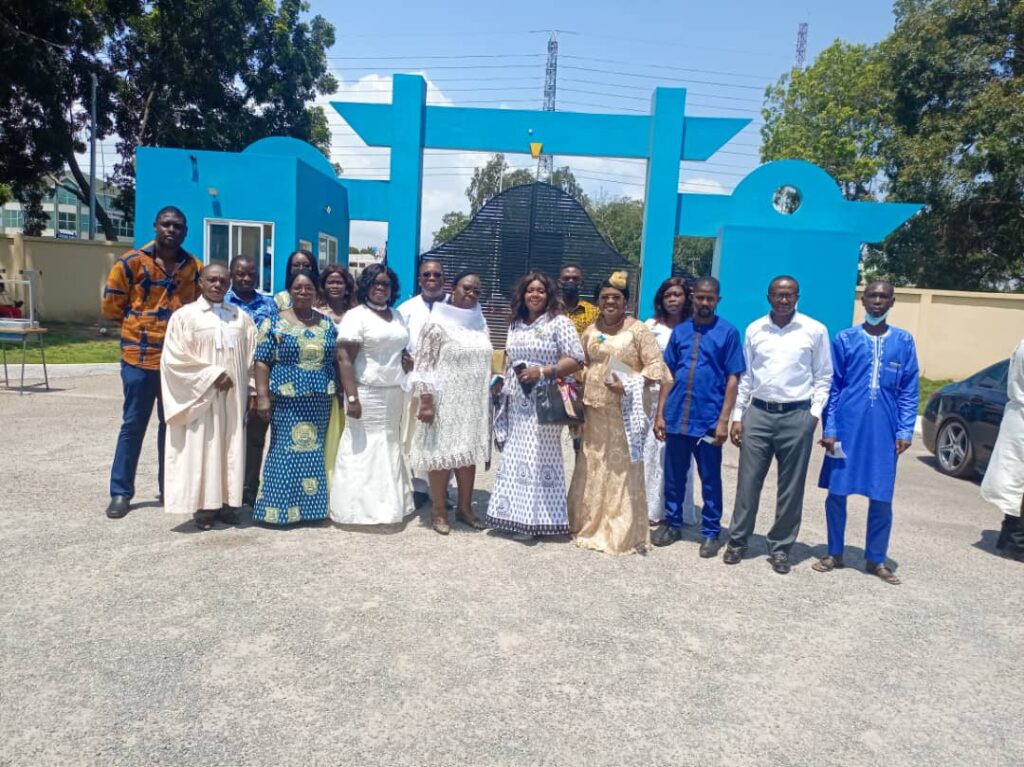 Vote of thanks by out-going school prefect
Outgoing prefects and incoming prefects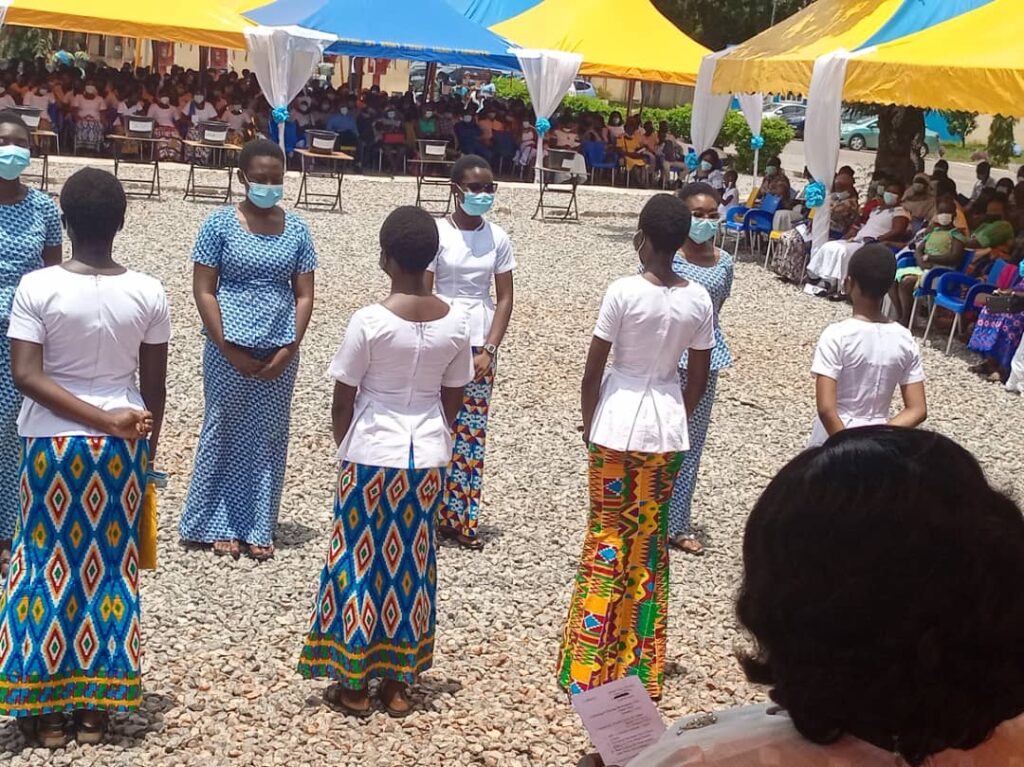 Presenting certificates to prefects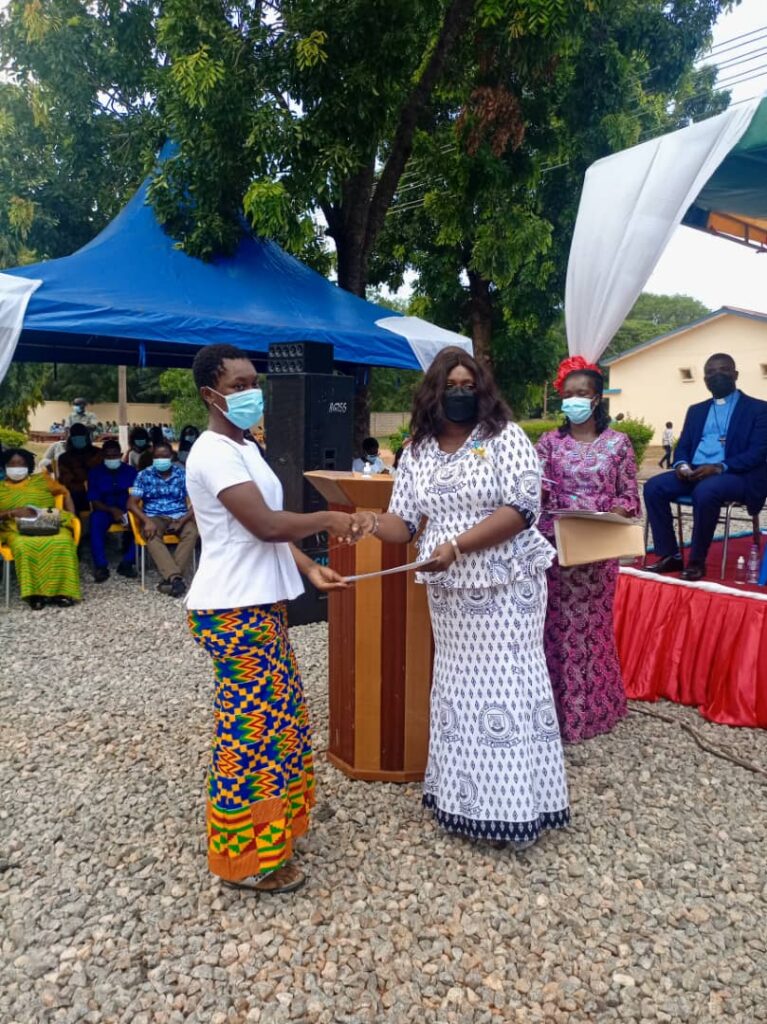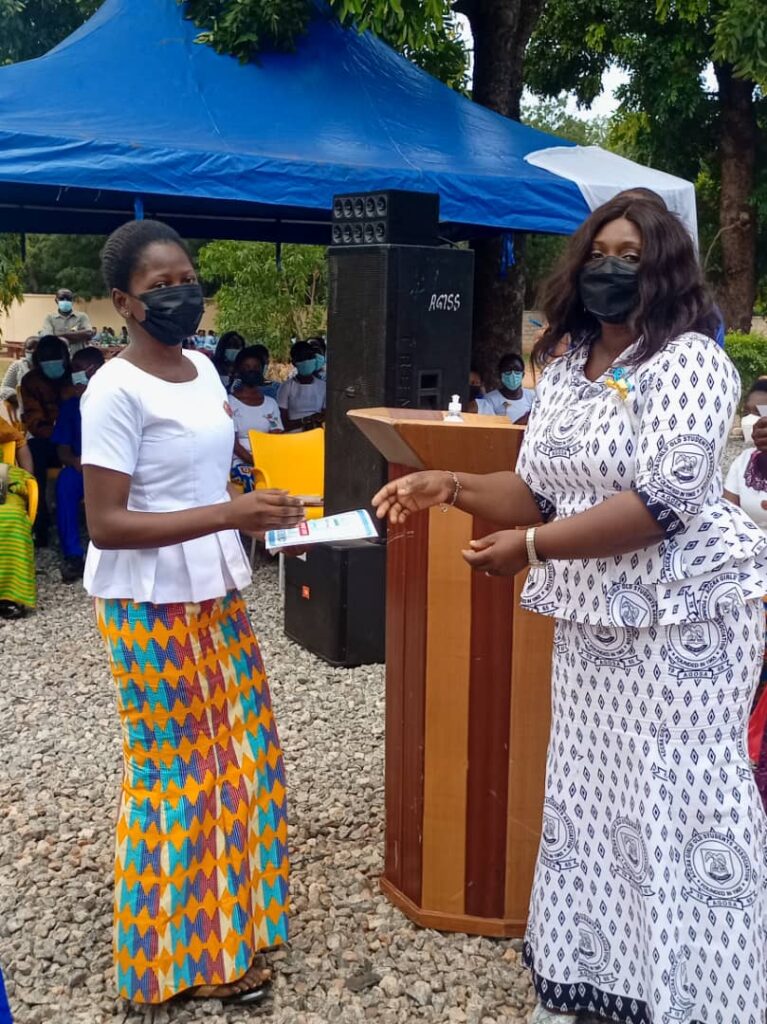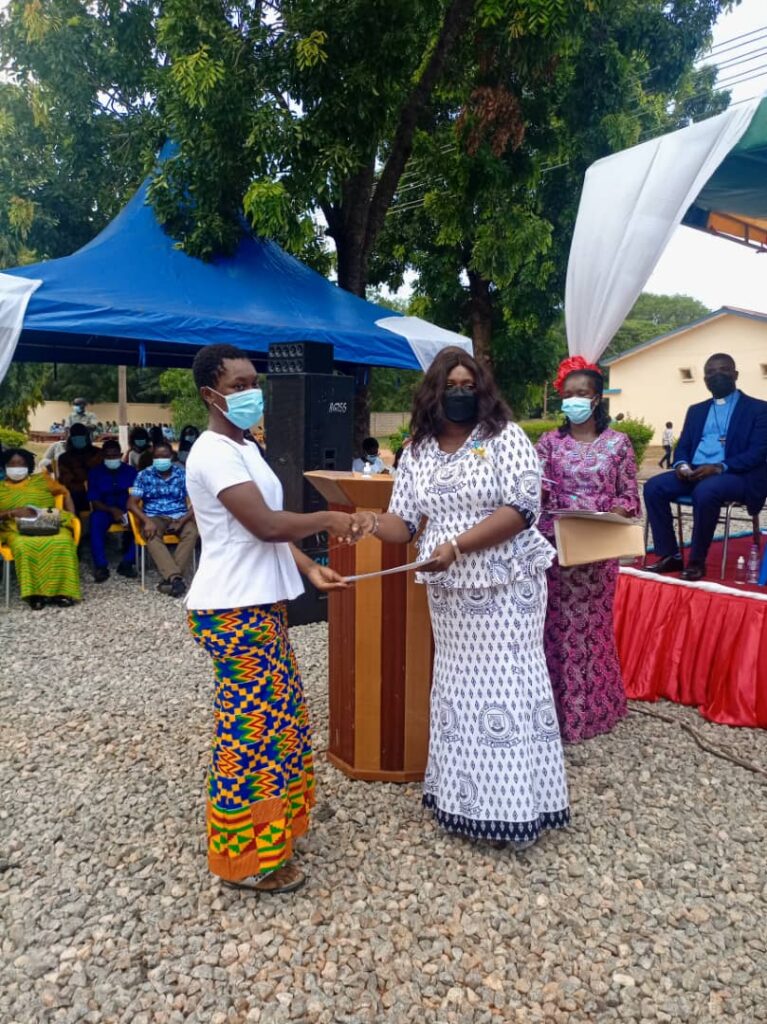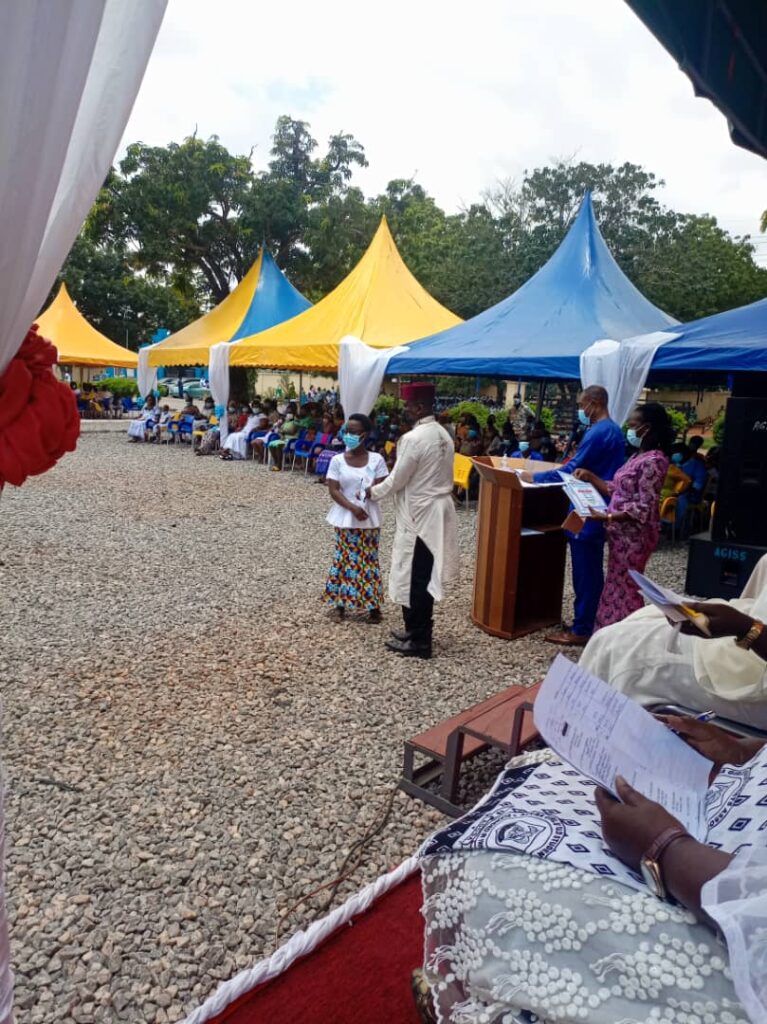 Pictures from the funeral of Mr Acolatse, husband of former headmistress, Mrs Acolatse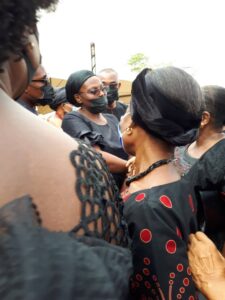 Leavers/induction Ceremony – 2nd June 2019 – Part 1
At the Leavers Church Service and Induction into Agosa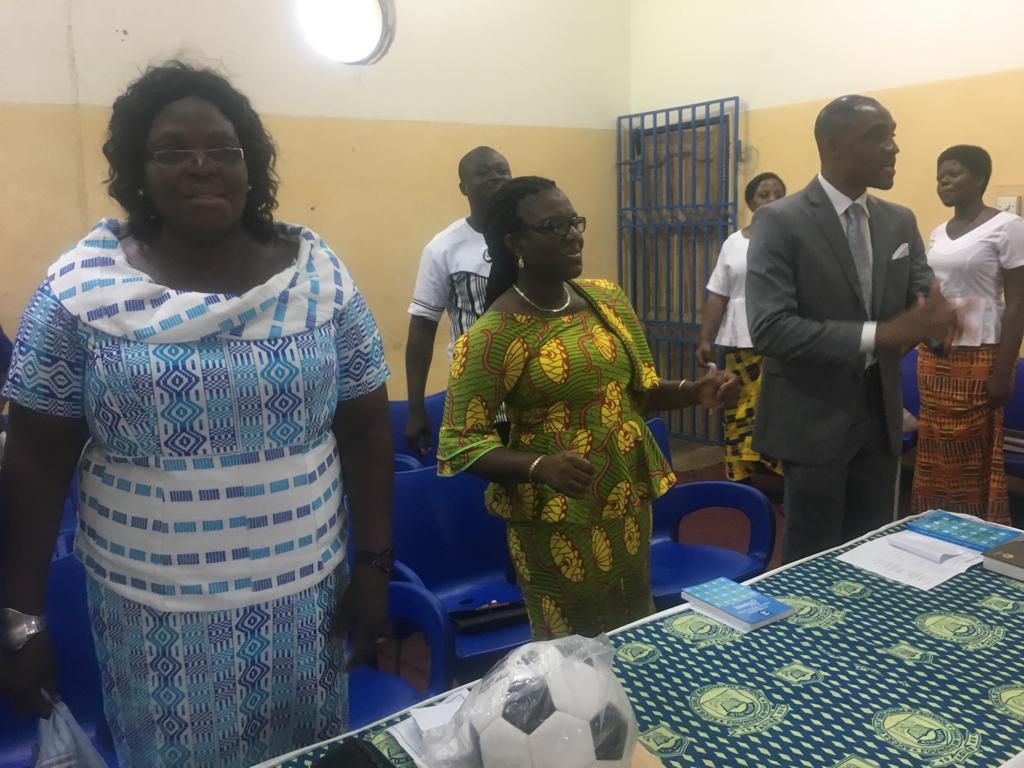 Pictures taken at the funeral of our dear Elizabeth Okutu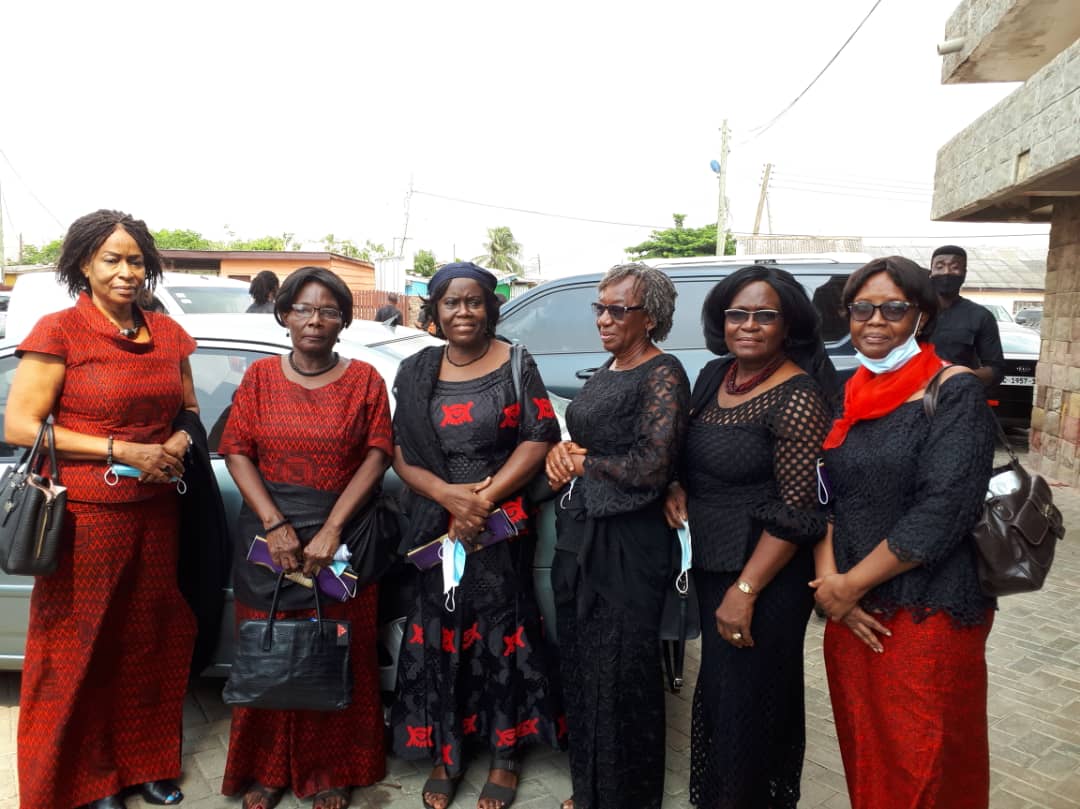 Handing over and induction of new executives, 20 Jan 2019
Board Chair of AGSHS administering oath of office to new executives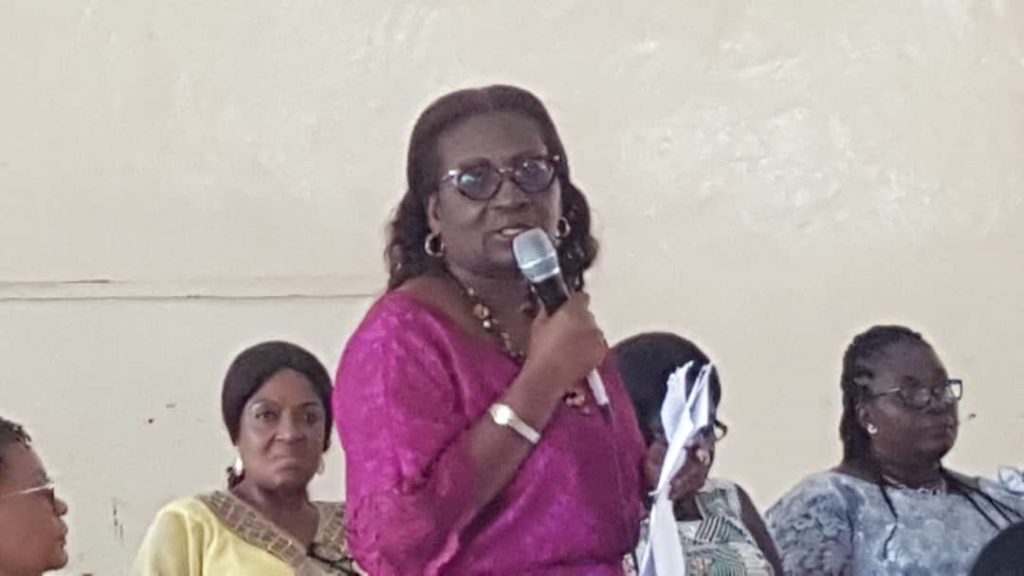 Image Gallery of induction ceremony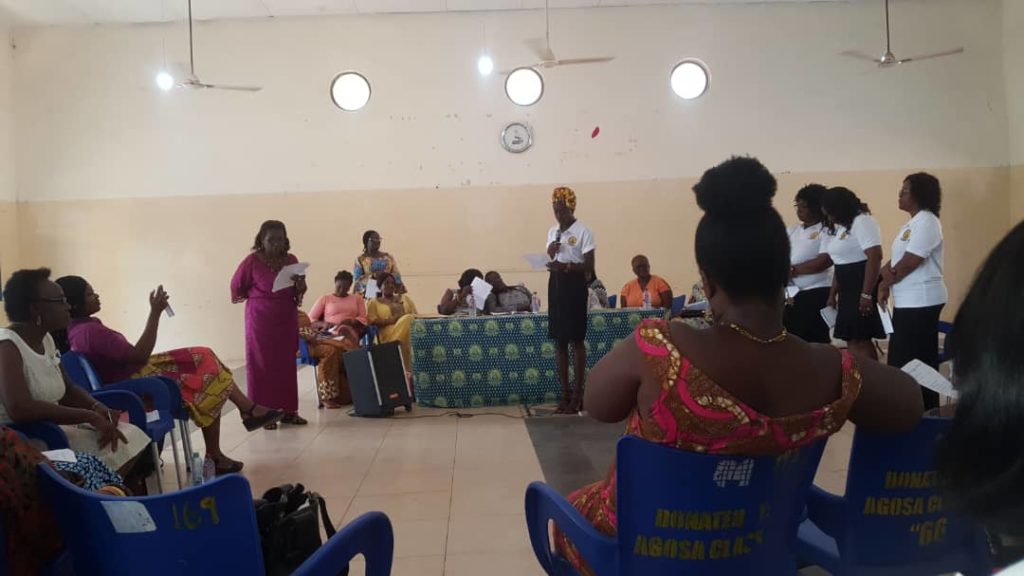 2018 – Meeting of old and current executives with headmistress
Cake cutting of past and current AGOSA Executives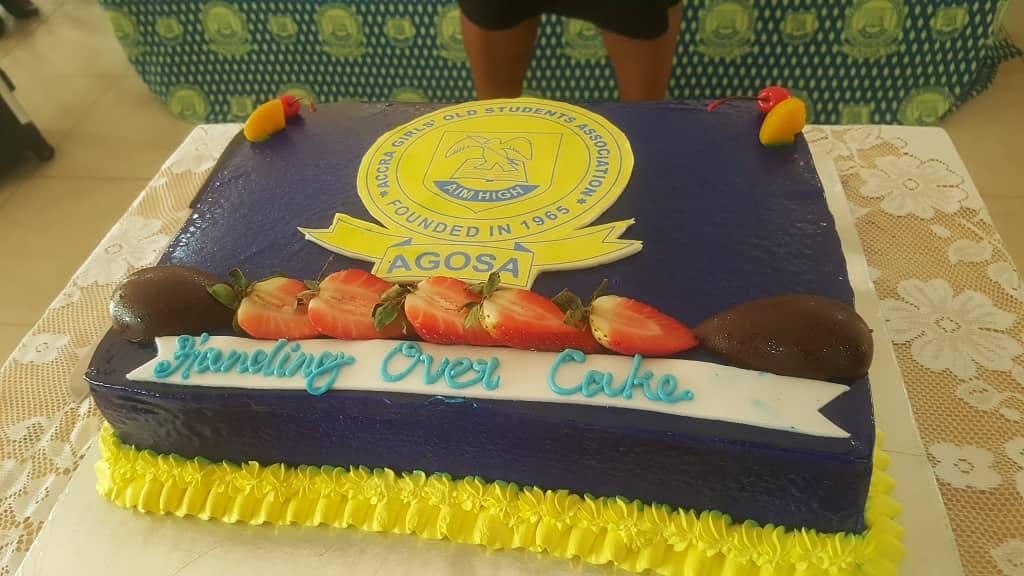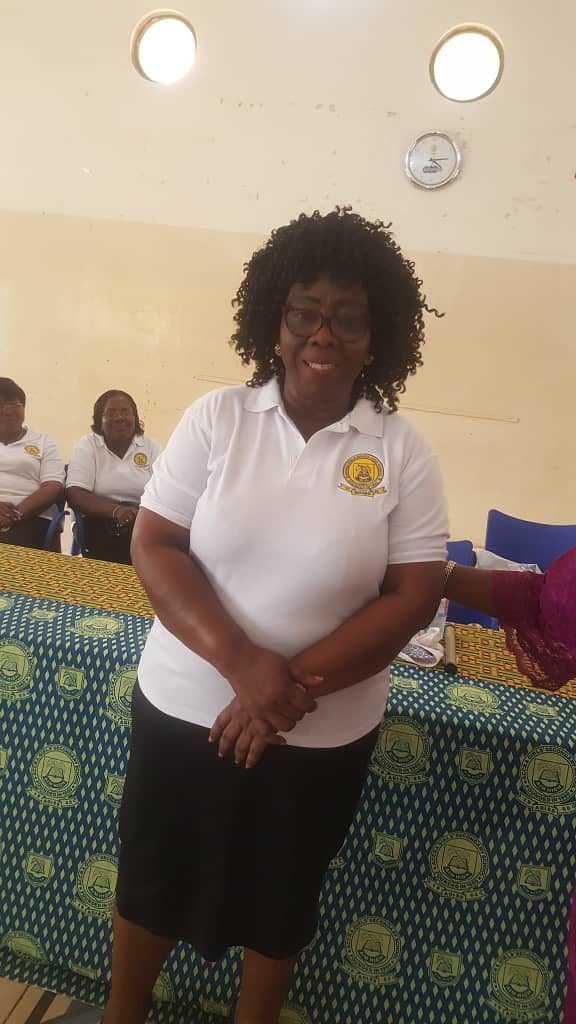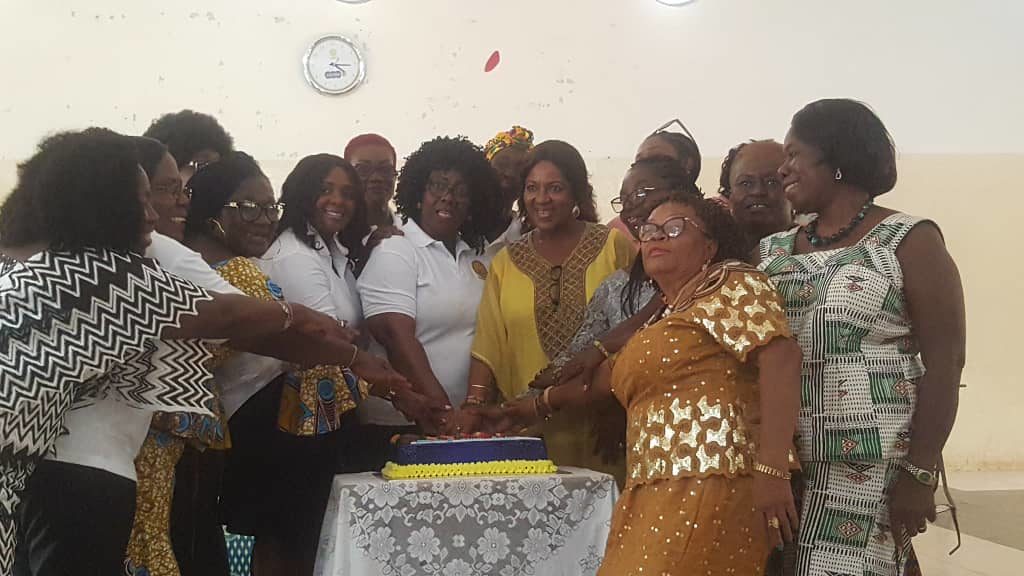 AGOSANs at several events!!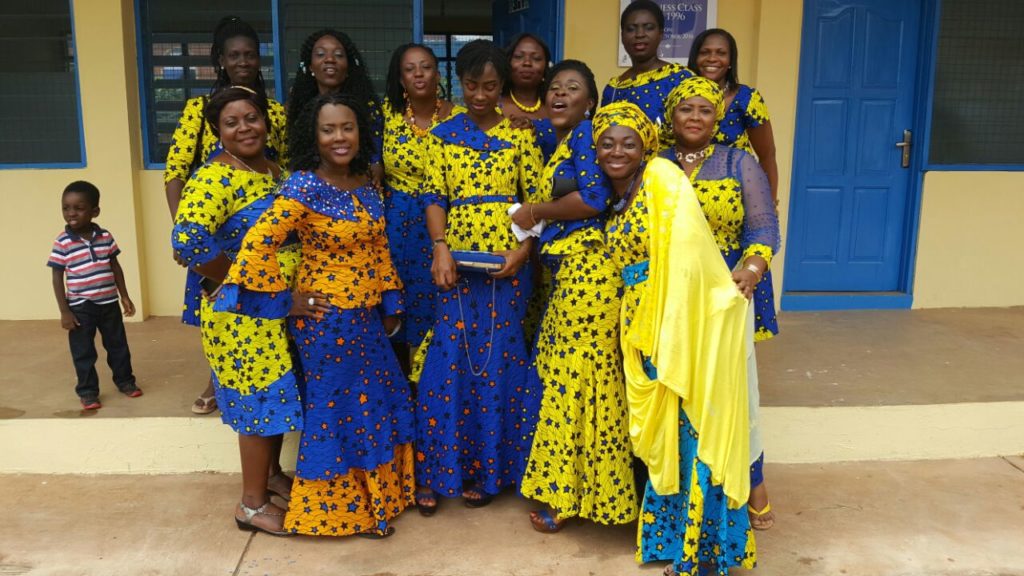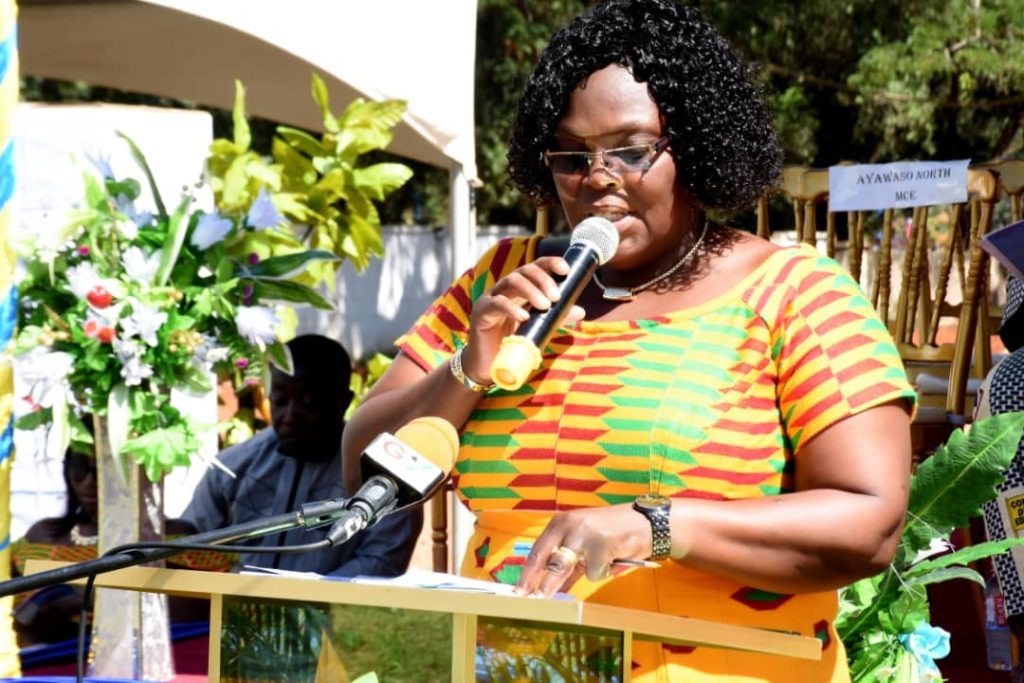 Upcoming soon…
40 YEARS ANNIVERSARY
GOLDEN JUBILEE (2010)
YEAR GROUPS
1960 – 1970
1971 – 1980
1981- 1990
1991 – 2000
2000 – 2010
2011 – 2020