Here's how generous AGOSANs like you can help:
Adopting a house e.g..or any of the other blocks listed below
New House is now Aryee House – named after Mrs. Gloria Aryee
White House is now Buckman House – named after Mrs. Buckman
Green House is now Gibson House – named after Mrs. Blanche Gibson
Pink House is no more – was turned into a classroom block.
Giving to the less privileged – e.g. Dzorwulu Special School
When families struggle with grief, confusion and tragedy, your gift will help them find some healing and hope, e.g. High turn-up of AGOSANS and their collective donation and support to the bereaved families.
Sponsoring walks for projects
Linking us up with a sponsor/Partner
Refurbishing of the:
Staff Room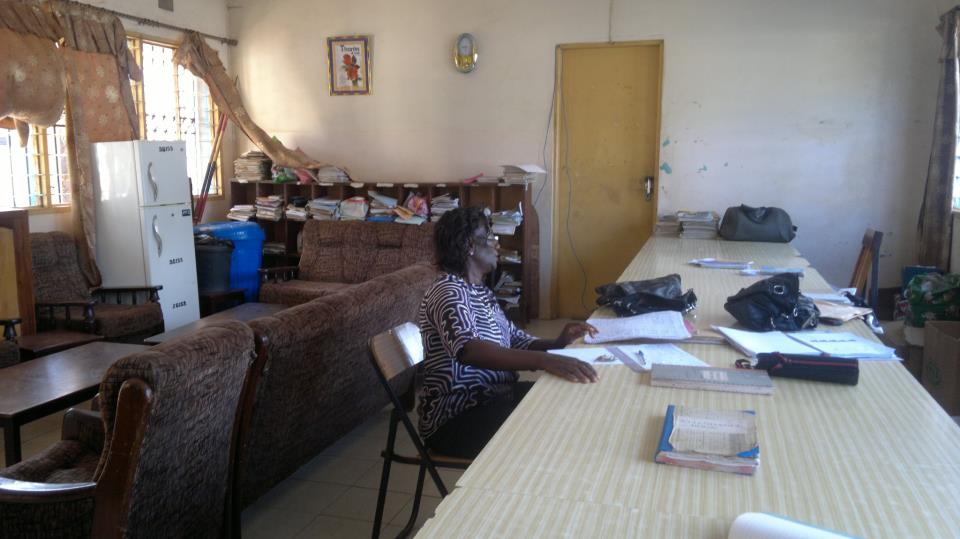 Dining Hall:  adequate number of dinning tables, crockery e.g. ladles for serving food etc. or even expansion of the dinning hall (you could contribute to one dinning table or some crockery etc. etc.)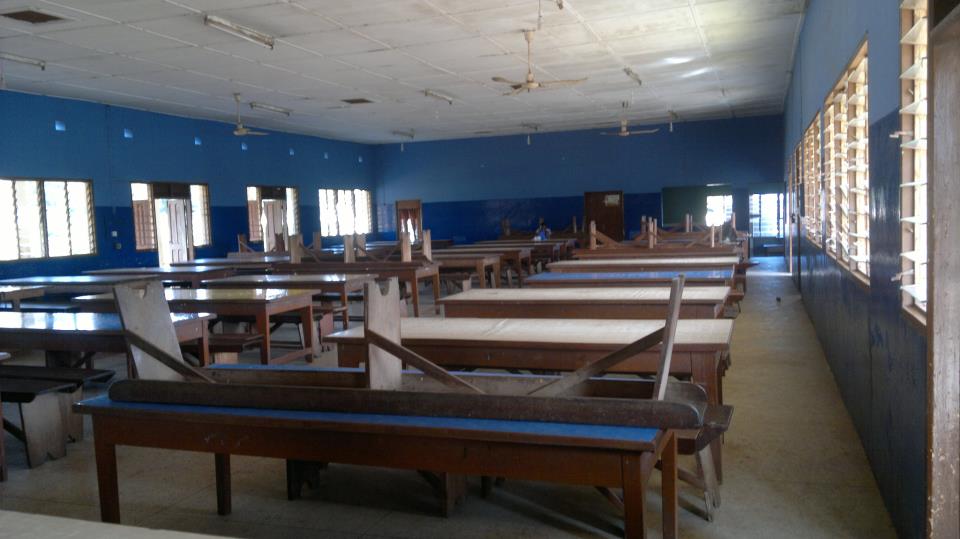 Library: donation of various books, tables and chairs or even A/C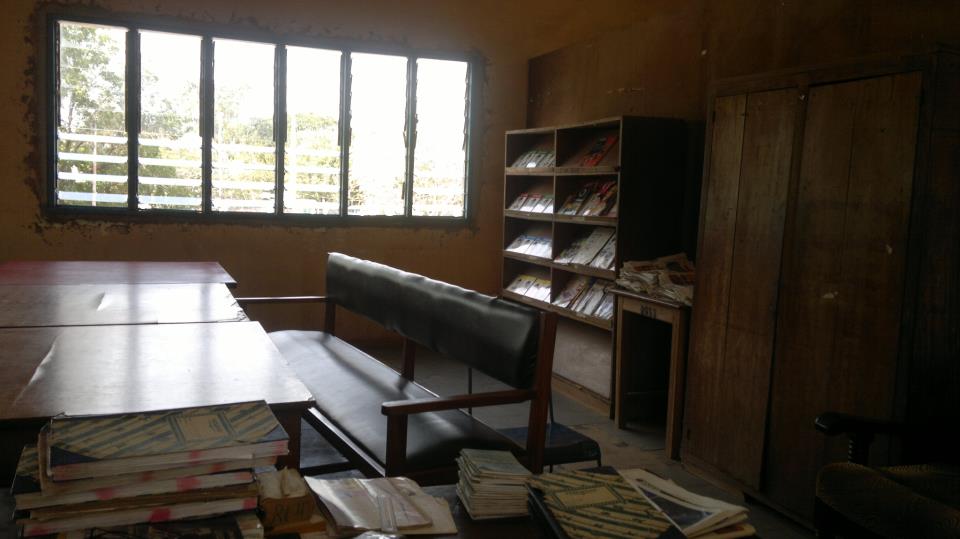 Classrooms: tables and chairs, mosquito proof nets, painting,
Art Shed:  painting the building, replacing louver blades, mosquito proof nets to serve as a cordon against malaria outbreaks and other epidemics. Install a Notice Board to display the scholarly paintings of the students.
Home Science Department – provision of constant supply of gas for practicals
The Science block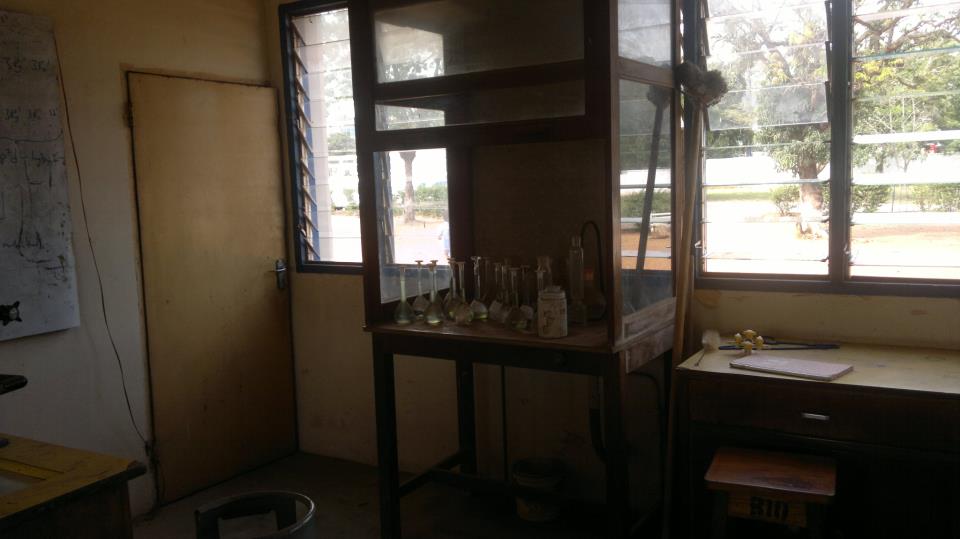 The Playground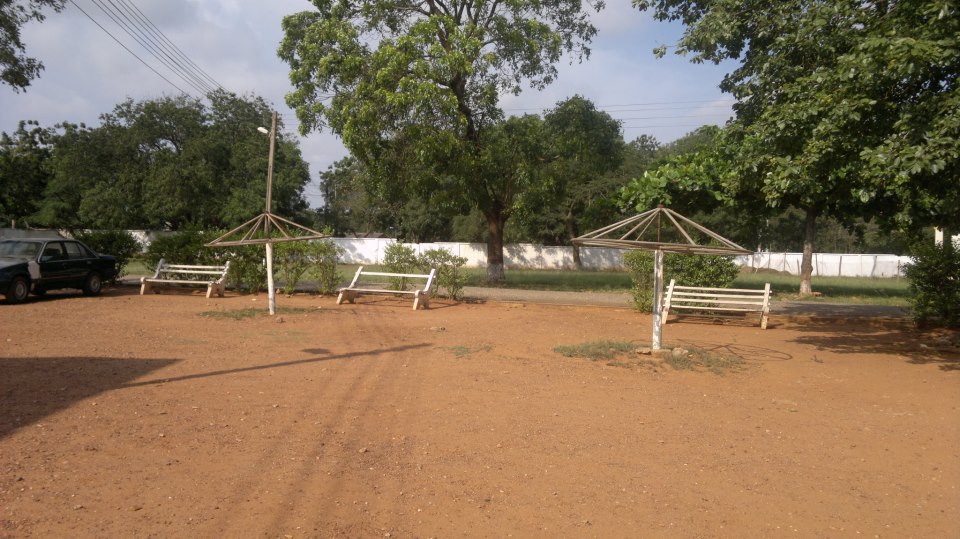 AGISS Telephone Booths